Welcome to Finding A Fortune–your new source for the latest and greatest treasure-hunting equipment! We've created this site to help prospectors of all experience levels. Whether you're just getting into sluicing or whether you're an experienced treasure hunter looking for a new tool to take your prospecting to the next level, you've come to the right place! Our expert reviews, tutorials, and recommendations will help you maximize your findings and start reaping the rewards of those discoveries today.
Our reviews aren't like your average website. We don't just list features or plug best-sellers. Our experts dig deep to find the real stalwarts on the market–the tools that the dedicated gold prospectors use. We bring a balanced, honest perspective to the table, as well as years of experience. We'll tell you when it's worth splurging on the top-notch model, and when you can save money by going with a budget option.
We're also here to inform, as well as to point you in the direction of high-quality gear. That's why our guides give you all the information you need to understand how these products actually work, so that you can make a more informed decision about which to buy.
We're here to help you out. We hope you find this site useful, informative, and fun! While you're here, you can learn how to sell gold that you find, get our tips for testing found materials, and check out some interesting history along the way! We're always posting new content, and you'll find handy links to our latest posts here on our homepage.
What You'll Find On Our Site
Gear Reviews
Up-To-Date Recommendations
Tutorials
Buying Guides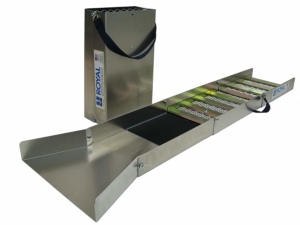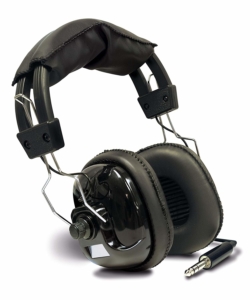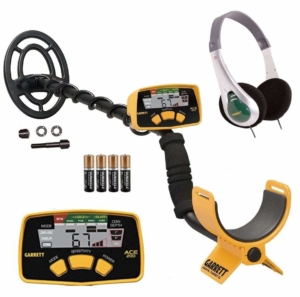 Fun Blog Posts
Be sure to take a look around and see what interests you! Feel free to drop us a line if there's a product you've heard of that you want us to review or a burning question you don't see answered on our site already.